Here we are again at the end of another month.
Our design team hop this month has a 'MONOCHROME' theme.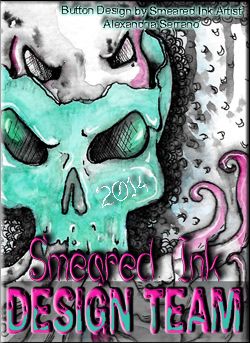 I have gone for the basic black and white with shades of grey.
I used white and off-white card and black card... the shades af grey are from an 8b pencil.
The image is one from the new LLONA rubber stamp plate, available through
the rubber club
.
Please visit everyone one on the blog roll...these ladies are amazingly talented.
I have done another page in my little critters book.
This one was my girls idea as they finished school for the summer last thursday.
The had great fun stamping the fire works all over this page.
Thanks for taking time to visit.... BDx